April 2018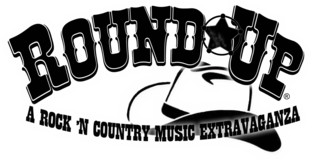 Round-Up Rockin' Country Music Extravaganza

April 14, 2018
Round-Up Rockin' Country Music Extravaganza features top country performers, line dancing, and craft and food vendors. It's a "Rockin" good time!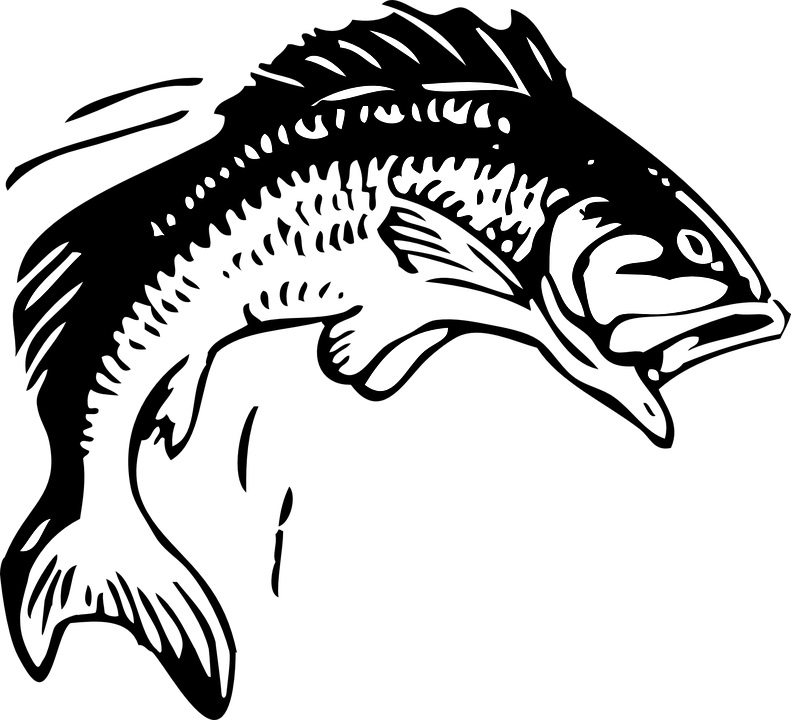 Free Event
38th Annual Huck Finn Fishin' Derby
April 28 , 2018 from 6:30 am to 8:30 am
This FREE event will be held at Rancho Simi Community Park, 1765 Royal Avenue (corner of Royal and Erringer) in Simi Valley on Saturday, April 28, 2018 from 6:30 am to 8:30 am. The lagoon will be stocked with over 2,000 pounds of fish prior to the event! For more info visit http://www.rsrpd.org/events/huck_finn_fishin_derby.php
May 2018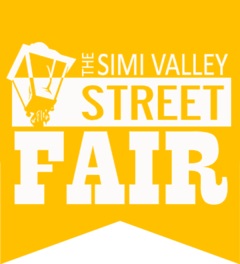 Free Event

Simi Valley Street Fair
May 12, 2018 from 9am-5pm
More than 340 vendors fill Simi Valley's streets in May with food, crafts, games, and prizes. The Simi Valley Street Fair is free to the public and features live music.

Cajun & Blues Music Festival
May 26 & 27, 2018

Every Memorial Day weekend, Cajun & Blues brings two days of world-renowned musicians and delicious food to Simi Valley. What a wonderful way to kick off the summer season.
July 2018

4th of July in Simi Valley
The Simi Valley 4th of July Festival and Fireworks Extravaganza, hosted by the Simi Valley Rotary Club, has been a local tradition for more than 45 years. Celebrate throughout the day at Rancho Santa Susana Community Park and cap-off the evening with some incredible fireworks.